Com investimento inicial de 100 reais, a fintech usará novos recursos para incluir títulos e fundos de terceiros e ampliar atendimento a empresas.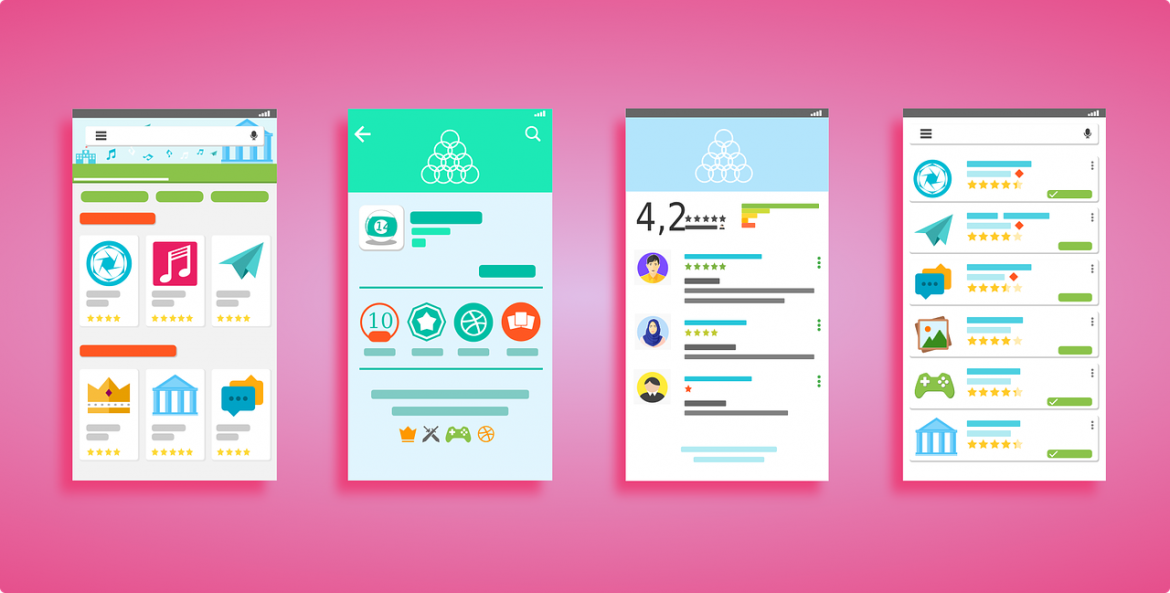 Chromo Invest led an undisclosed Series B investment in Fitpass, a Mexican fitness membership platform founded by Liza Schvartzman (CEO) and Karen González. Previous investors Capital Deportivo and Soldiers Field Angels reportedly sold their stakes as part of the transaction.
(Amexcap) Fitpass, la plataforma con la red más grande de fitness studios en México– con presencia en 10 ciudades de la República Mexicana: CDMX, Guadalajara, Puebla, Toluca, Cuernavaca, Monterrey, Querétaro, Mérida, Cancún y Playa del Carmen – dio a conocer hoy su expansión en LATAM. Fitpass es una membresía que ofrece acceso ilimitado a los mejores fitness studios de México. La plataforma incluye; App, página Web, tienda en línea, blog y estrategias de marketing.
Fitpass ha logrado un gran crecimiento gracias a su modelo de negocio catalogado como "marketplace", el cual busca integrar a los centros fitness con los usuarios logrando solucionar los problemas de la industria fitness en México y muy pronto de la misma industria en LATAM. De esta forma, los studios y gimnasios aliados son conocidos por nuevos y más usuarios potenciales, recibiendo usuarios e ingresos adicionales, así como marketing digital y reviews del servicio, favoreciendo las mejoras constantes; y para los usuarios significa una oportunidad de variedad para conocer diversas clases con una experiencia en múltiples studios y gimnasios así como lograr sus metas y mejorar sus hábitos.
Con una membresía mensual ilimitada de $1,790 pesos Fitpass ofrece cambiar la forma de entrenar y de combinar las más de 200 mil clases que hoy ofrece en distintas disciplinas (yoga, pilates, crossfit, barre, cycling, box, bootcamps, EMS, horas libres de gimnasio, entre otras) presentes en más de 1,200 fitness studios y gimnasios en todo México más los miles que se sumarán próximamente en LATAM.
Este abril 2019 Fitpass cerró su segunda ronda de inversión serie B liderada por Chromo Invest, un fondo de Venture Capital en Estados Unidos enfocado en inversiones alternativas globales y modelos disruptivos, lo cual llevará a Fitpass a otro nivel con una expansión en Latinoamérica. "Nuestro enfoque en Chromo es invertir en modelos disruptivos basados en tecnología con potencial de expansión global y principalmente con un equipo excepcional, esto es justo lo que encontramos en Fitpass" Dijo Celso Portasio, Director General de Chromo.
"Estamos muy emocionadas de compartir esta gran noticia y nuestros planes de expansión. Sin duda, esto no hubiera sido posible sin el constante apoyo de todos nuestros aliados: fitpass team, studios, gimnasios, usuarios, embajadores y marcas. ¡Gracias, este logro es de todos!", señalaron Liza Schvartzman, CEO & Founder y Karen González, CCO & Founder de Fitpass, quienes son las socias fundadoras que seguirán operando Fitpass y llevando su expansión al siguiente nivel.
Como parte de la transacción Capital Deportivo y Soldiers Field Angels, dos fondos mexicanos líderes en la industria de Venture Capital, tuvieron una salida exitosa de Fitpass. "En Soldiers Field estamos muy emocionados por esta transacción y todo lo que representa en el mundo del capital privado en México. Fitpass no es sólo una historia de emprendurismo mexicano exitoso, es la primera transacción de capital privado en donde un equipo femenino logra una ronda de esta magnitud" Dijo Deborah Dana, socia de Soldiers Field.
"No podemos estar más orgullosos de Liza y Karen, nunca han dejado de superar nuestras expectativas y proyecciones. Aunque nunca esperamos una salida para Capital Deportivo tan rápida, los términos y el retorno que nos dieron fue extraordinario, van a llegar muy lejos" comenta Javier de Haro Perez Teuffer, socio director de Capital Deportivo.
Liza y su socia Karen son mexicanas emprendedoras en serie dentro de la industria del fitness y del bienestar. Liza es ingeniera industrial, MBA egresada de UCLA Anderson donde fundó Fitpass México. Ha trabajado en compañías como Bain & Company, Brikram Yoga y CorePower Yoga. Además, es maestra de Bikram Yoga y ha ganado el título de National Yoga Champion representando en 3 ocasiones a México en la competencia de World Yoga Championship. Karen estudió Negocios Internacionales en TEC de Monterrey y es experta en la industria de boutique fitness studios, además de tener su propio studio ubicado en Puebla desde hace 8 años, por lo que entiende los retos y batallas a las que se enfrentan estos negocios.
Si aún no conoces Fitpass, puedes bajar la App en Apple Store o Google Play totalmente gratis y empezar a reservar tus clases en los mejores fitness studios y gimnasios de México y muy pronto en Latinoamérica.
Para más información: www.fitpass.mx, blog. blog.fitpass.mx Facebook: Fitpass Mexico Instagram: @Fitpassmx.